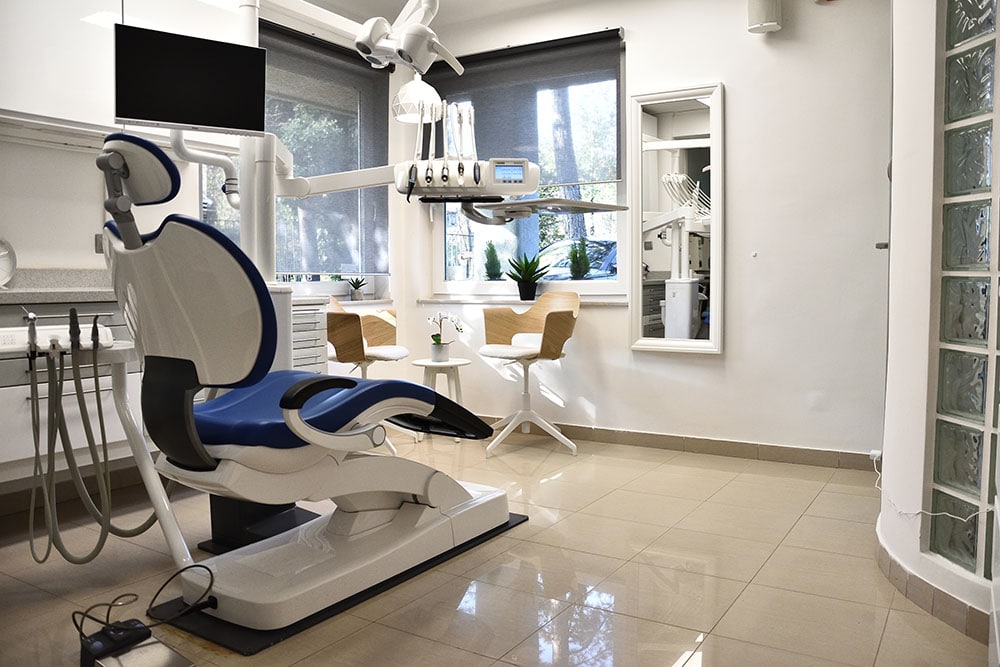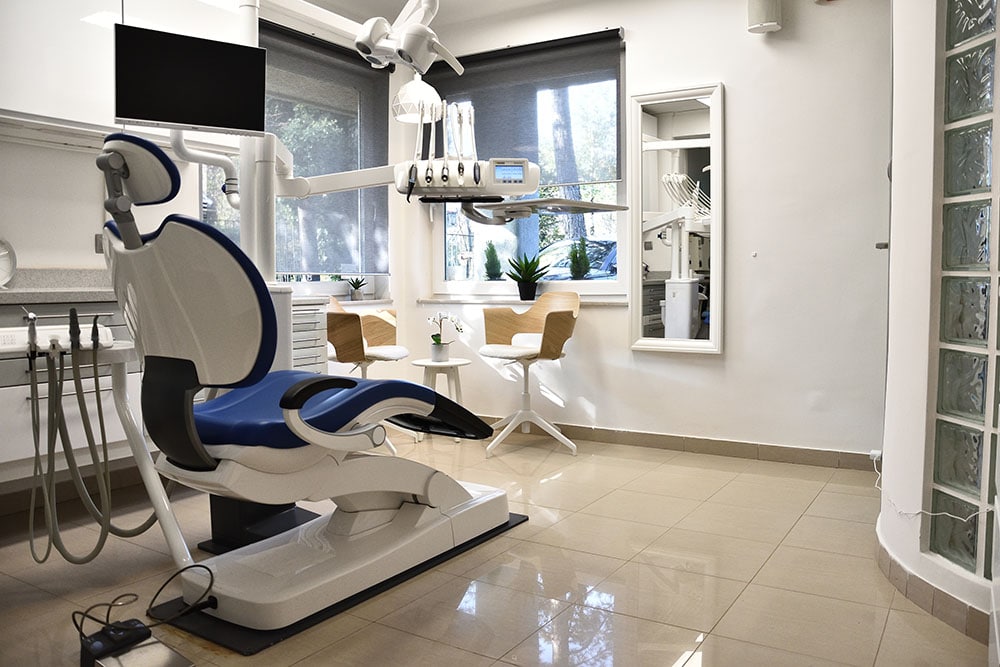 Introduction
OrionDental clinic is located in a quiet, yet central part of Budapest, in the heart of the II. district. Our 2 spacious, well-equipped dental wards ensure your maximum comfort. In a welcoming and pleasant atmosphere, equipped with the latest technologies, we try to find a quick and long-term solution to all the dental problems of our patients. Our medical team includes well-experienced specialists in their respective fields, and through the coordinated work of different fields, we are able to provide you with premium dental care.

Regardless of the nature of the treatment, the procedures conducted in our clinic are completely painless.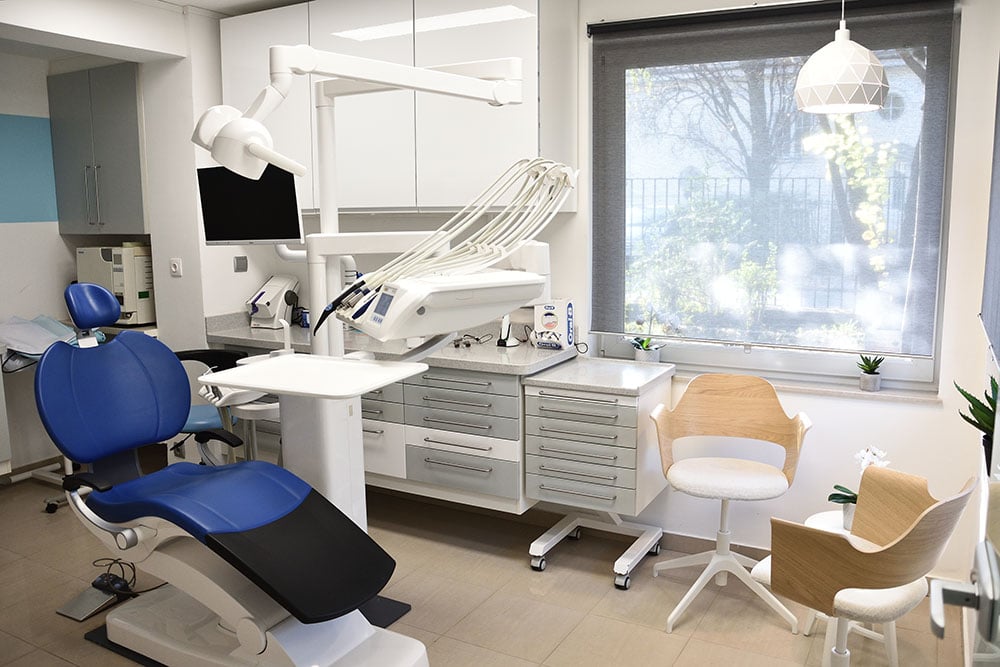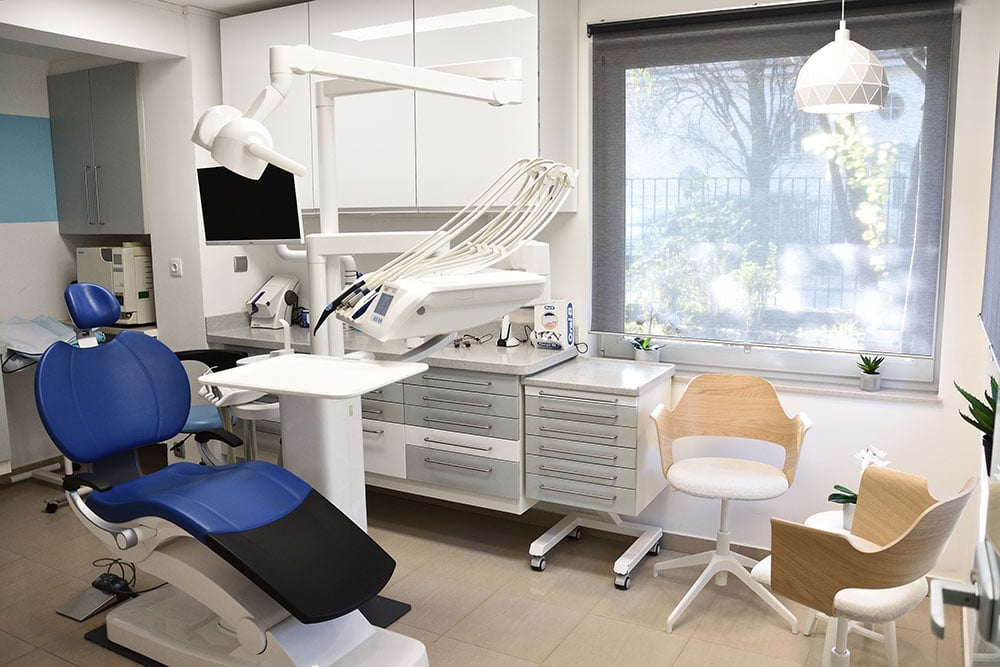 If you experience the slightest feeling of discomfort, your doctor will immediately interrupt your treatment and change you're the course or re-anesthetize if necessary.
In special cases (especially if the patient is afraid of dental / oral surgery), treatment with intravenous sedation is possible.
During the treatment, our specialist will inform you about each step, so you know exactly what is happening to you in the dental chair.